Series 400-402 Header Fitting Socket Fusion Plates and Installation Hand Tool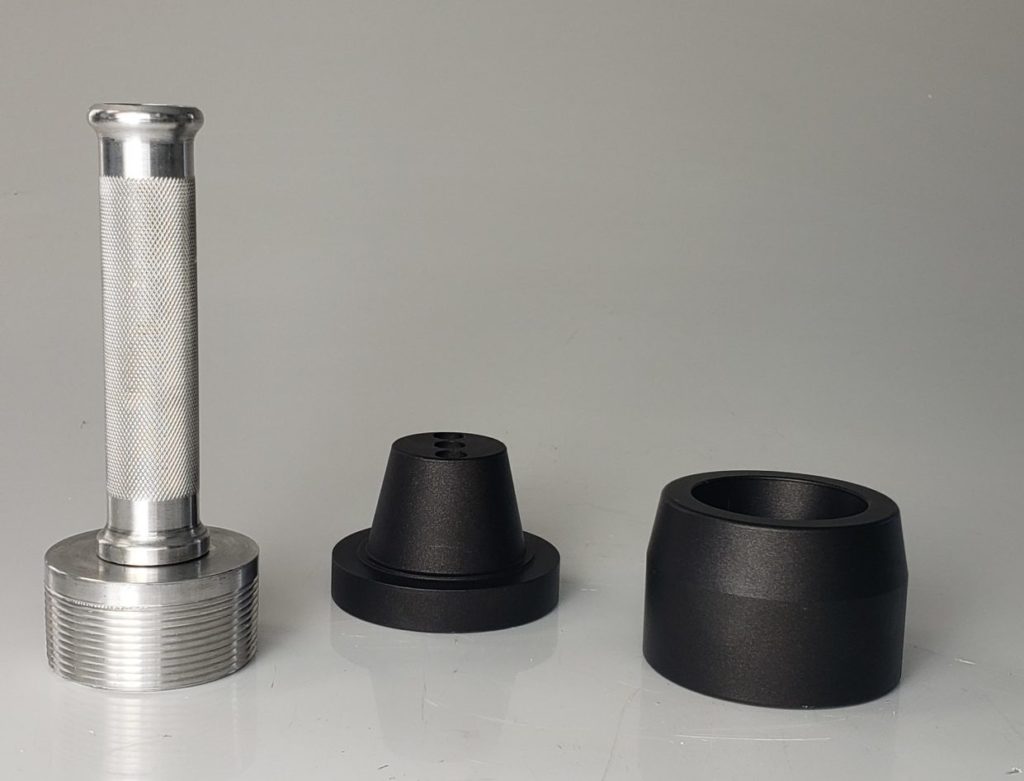 Poly-Cam header fitting tooling is perfect for installing 799 series fittings in main pipe, blind flanges, and other molded fittings. You have the ability to custom-fit outlet sizes .5″-2″ National Pipe Threads. They are designed to bolt to McElroy heater plates.
Manufactured to meet ASTM F1056.
Parts can be ordered individually or in kits.
Please inquire with your Poly-Cam sales team for additional field installing instructions.