Series 654F The POLY-CAM Female Certa-Lok® Pulling Head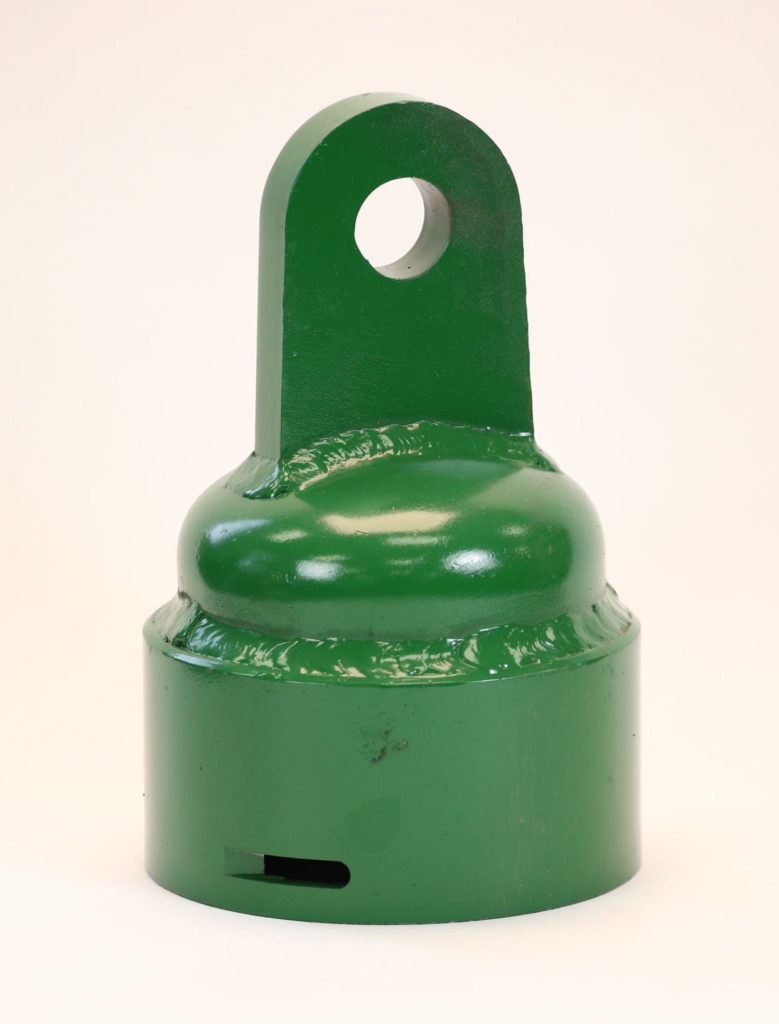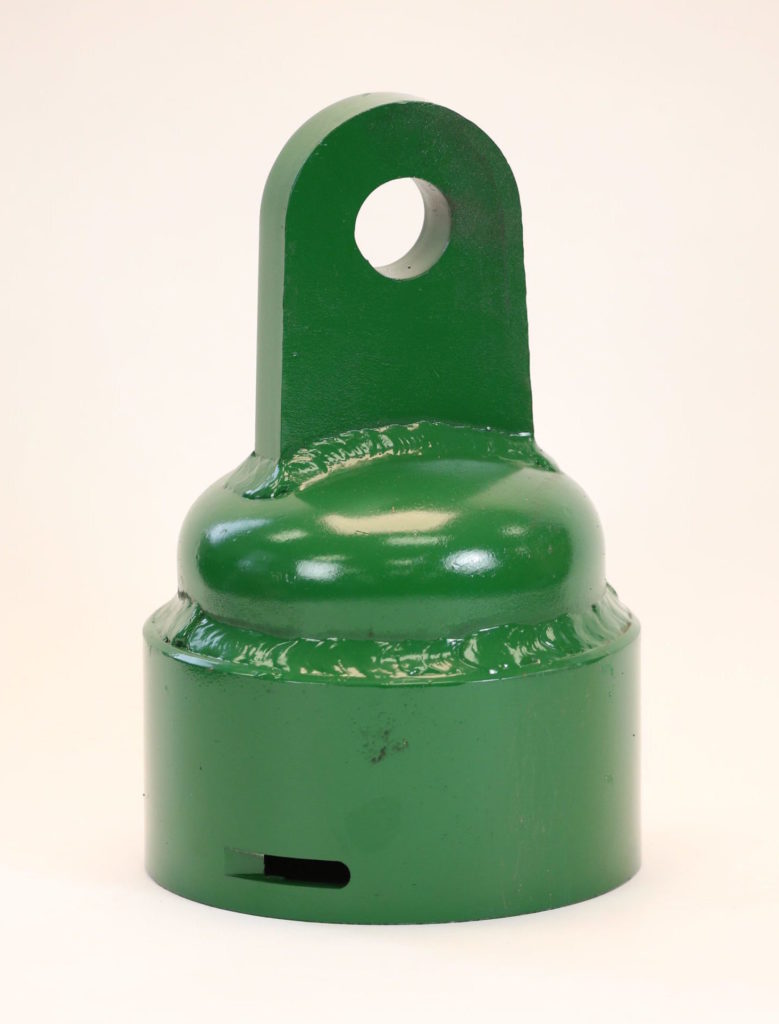 The Poly-Cam steel pulling heads are constructed with a single-eye rated to the safe pulling strength of the pipe installed. The design of the pulling heads allows them to be fully pressure rated and sealed not allowing drilling fluids and other contaminates to enter pipe.

For further information please contact your Poly-Cam distributor or representative.
Size range from 4"- 16" diameter
Round nose design for ease of pulling
Strong steel construction for longevity
Pressure-sealed design
Ordering Instructions for 16″ Certa-Lok Pulling Head
Certa-Lok pipe comes in two different styles:
Retrained Joint (RJ)
Restrained Joint Integrated Bell (RJIB)
The size of the spline groove varies between the two pipe styles for the 16".
Restrained joint (RJ) pipe uses a different spline depending on the DR of the pipe:
DR 25—0.375" x 0.625" spline
DR 21—0.375" x 0.625" spline
DR 18—0.375" x 0.625" spline
DR 14—0.500" x 0.750" spline
Restrained joint integrated bell (RJIB) only uses the following spline:
All sizes—0.500" x 0.750" spline
The purchase order must specify the pipe (RJ or RJIB) and its DR and/or dictate the dimension of the spline being used for the pull.