Series SW Poly-Cam Sweeps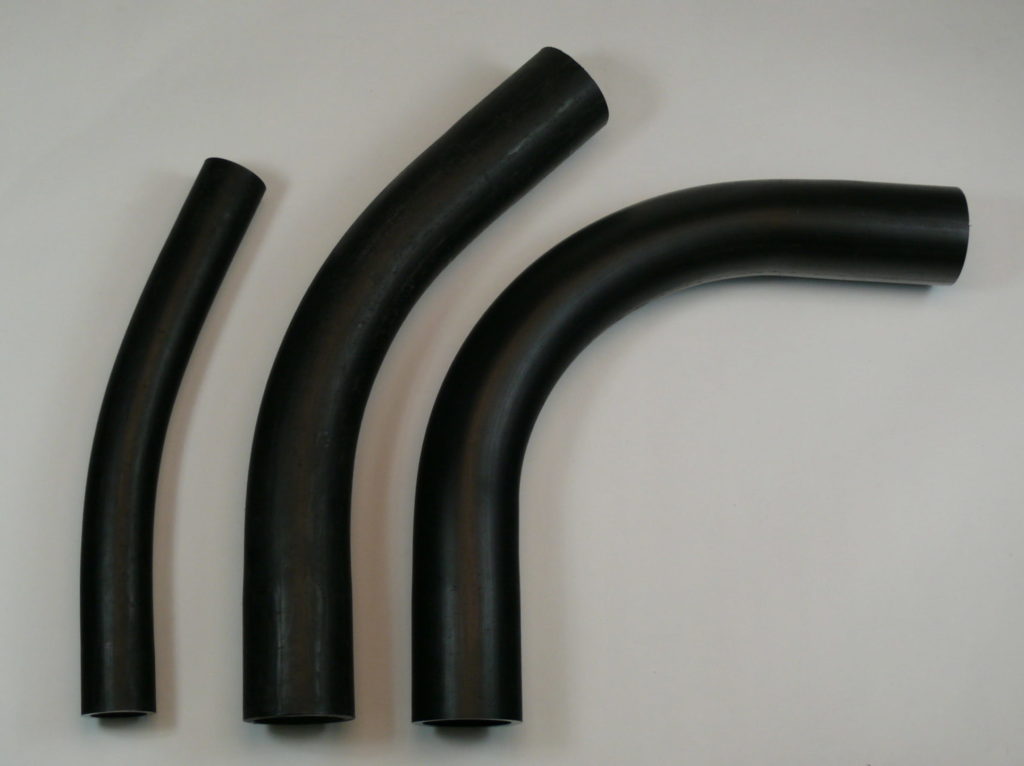 The Poly-Cam Sweep is manufactured from High Density Polyethylene (HDPE) pipe. It is designed with a butt fusion end for ease of field installation. The design allows fluid to travel through the fitting with less restriction.
Sizes range from 2"-12" Iron Pipe Size (IPS) at 22.5°, 45°, or 90°.