Series SW D2513 Poly-Cam Sweeps for Natural Gas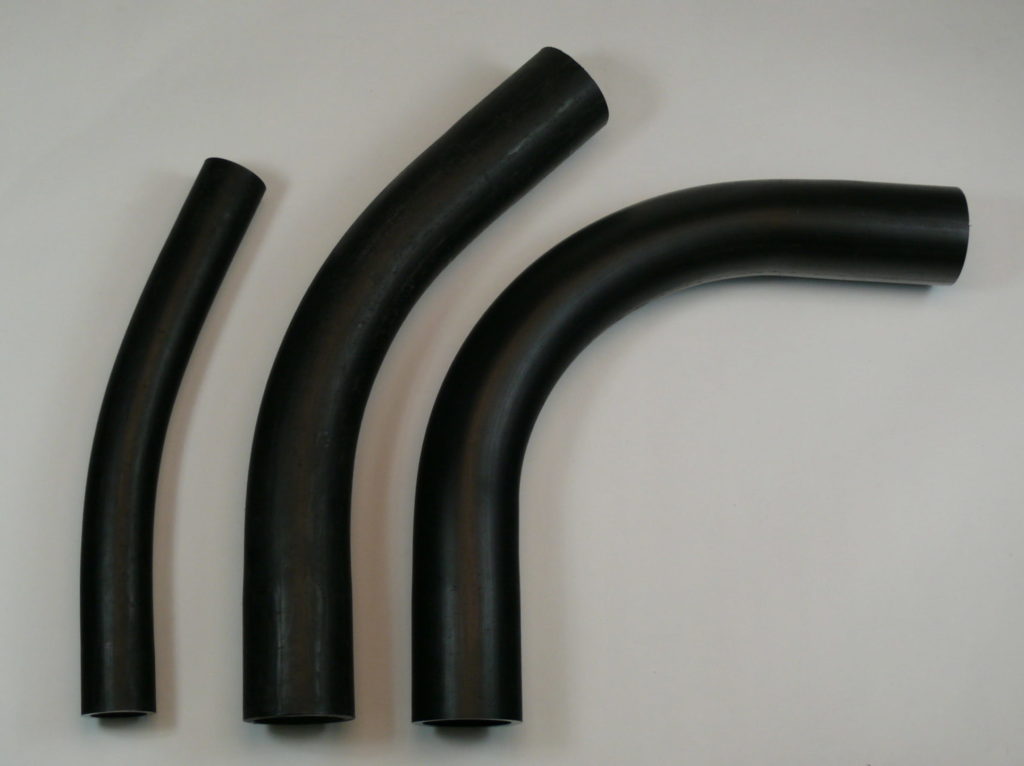 The Poly-Cam Sweep is manufactured from High Density Polyethylene (HDPE) pipe. It is designed with a butt fusion end for ease of field installation. The design allows fluid to travel through the fitting with less restriction.
Pipe meets D2513 specifications for natural gas applications. Please specify D2513 when purchasing.
Sizes range from 2"-12" Iron Pipe Size (IPS) at 22.5°, 45°, or 90°.