Series DCSW Dual Containment Sweeps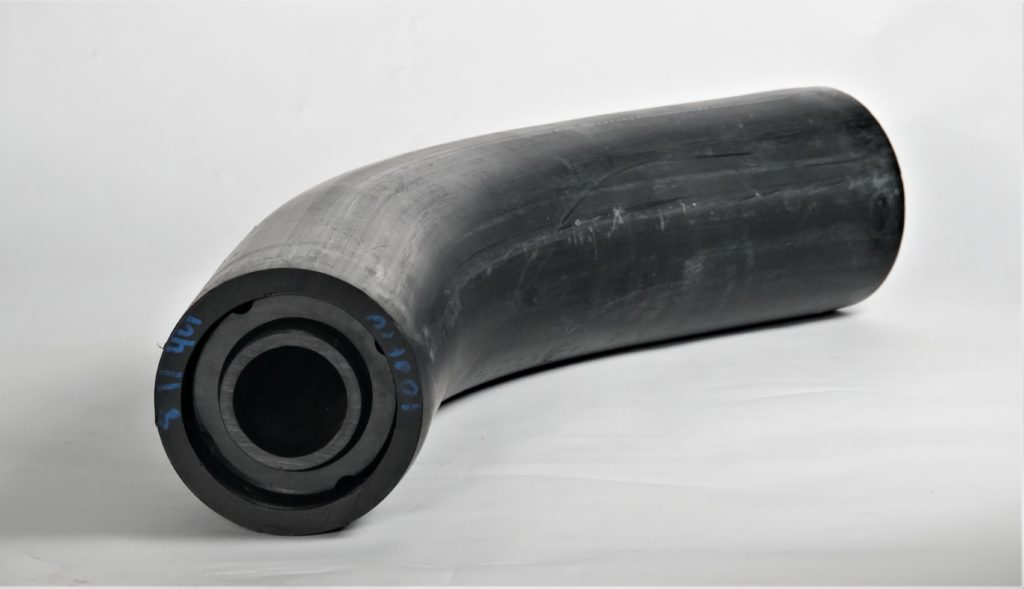 The Poly-Cam Dual Containment Sweep is manufactured from High Density Polyethylene (HDPE) pipe. It is designed with a butt fusion end for ease of field installation. The design allows fluid to travel through the fitting with less restriction. The carrier pipe is held in place with spacer rings inside of the protective pipe.
Inquire for available sizes.