Series 734 Poly-Cam PE Socket U-Bend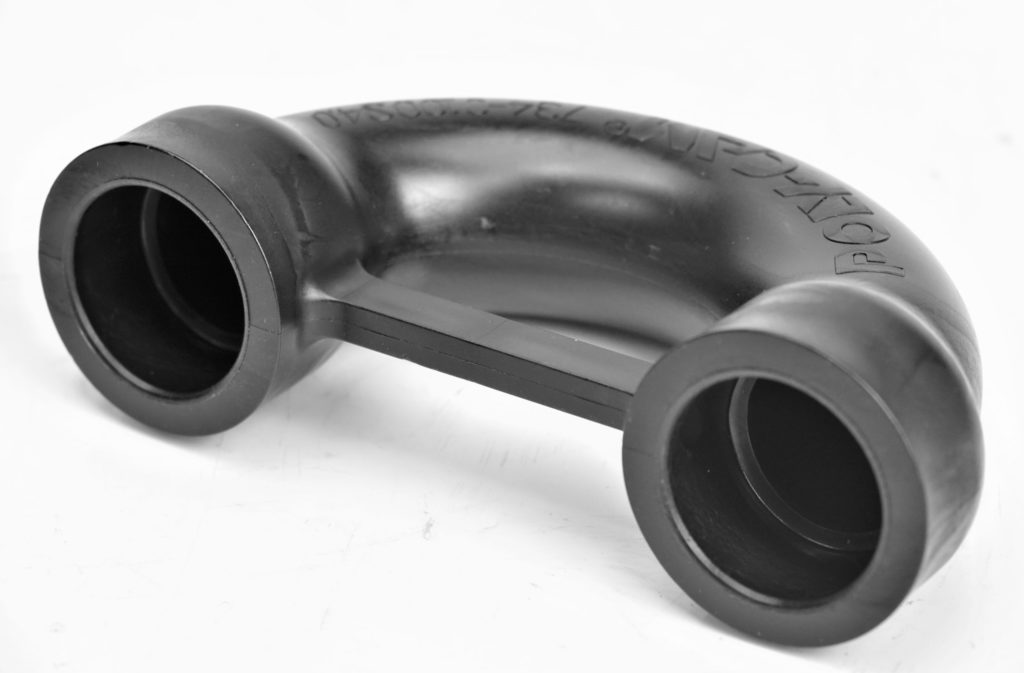 The Poly-Cam HDPE Socket U-Bend is molded from HDPE. Its designed with a socket end fusion for ease of field installation. The design also allows a less restricted flow as fluid travels through the fitting.
Sizes range from 1" Iron Pipe Size with a 3.5″ or 4″ center to the center line 180 degree bend.